What is "novelax"?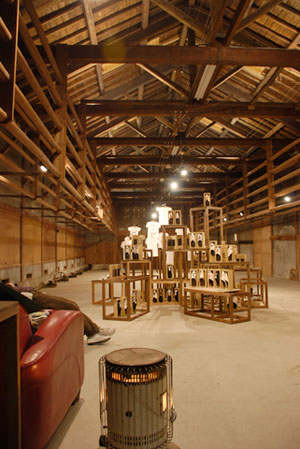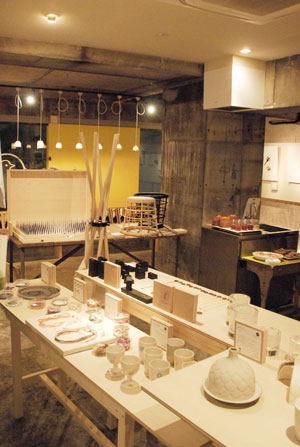 "novelax", a flexible union of Japanese young designers, was founded in 2007 by 3 designer units (studio note, Noto Fusai, FormlessDesign) who met each other at Design Academy Eindhoven in the Netherlands.
It held the design exhibitions successively in many different places through Japan and began to get reputed by the never-seen-before ideas of its products and the nice&warm atmosphere of its exhibition.
In 2009 novelax opened their own web store "novelax store" for domestic consumers, and in 2011 here it opens the international web store for everybody on the earth!!
Enjoy browsing and purchasing the novelax's never-seen-before products!!